Frequently Asked Questions
We use our knowledge and experience to deliver extraordinary results
Where can I find out more about Dreamhome Group homes for sale?
To ensure that you have the most rewarding experience, we recommend that your first step be to contact us or make an appointment with one of our New Home Consultants at our showroom in St. Johns. During the call or visit, our New Home Consultant will conduct an assessment of your needs and preferences, including the type of home you are interested in, the number of bedrooms, the price range you are working within, and when you are planning to buy.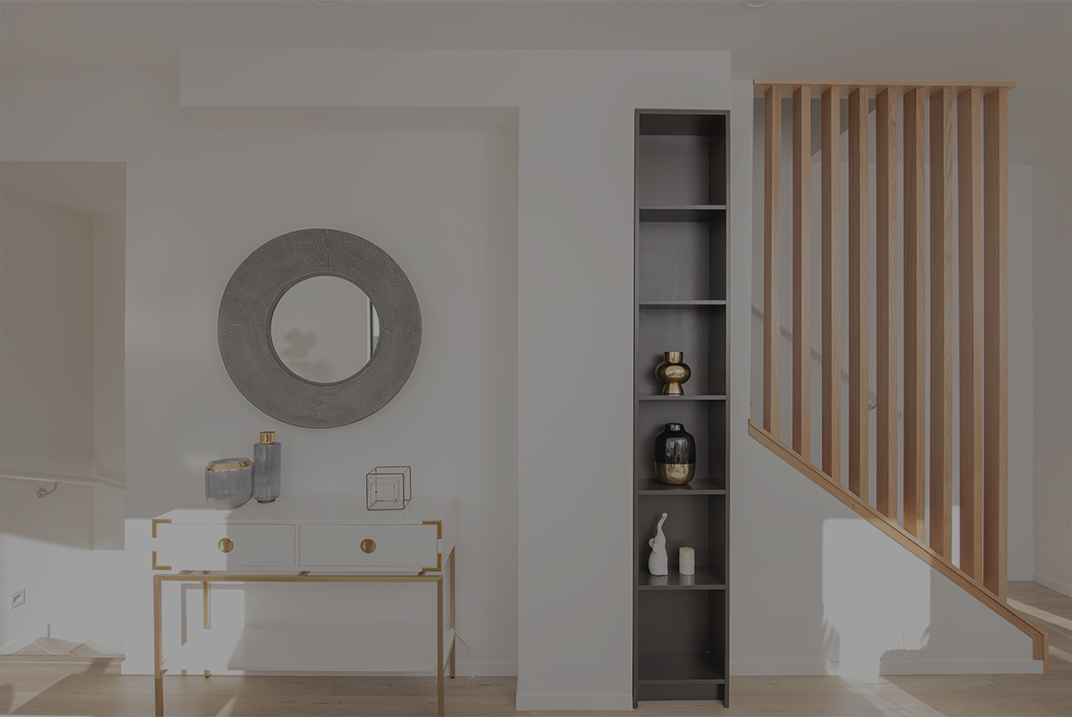 Is it possible to view the Showroom or Sales Suite or look at the homes for sale?
All physical visits should be conducted in accordance with the current COVID-19 Protection Framework (traffic lights). It is recommended that you contact our consultants first in order to obtain information about current on-site visitation protocols.
What is the process for purchasing a home with Dreamhome Group?
You may also wish to check out the website curated by the New Zealand government, settled.govt.nz. This website will assist in providing structure and comfort to the process.
Do I have the option of using my KiwiSaver as part of my deposit?
For more information on whether you qualify for a first home buyer's KiwiSaver withdrawal, please contact your KiwiSaver provider. The KiwiSaver funds can only be used for your settlement funds, not for any portion of the deposit.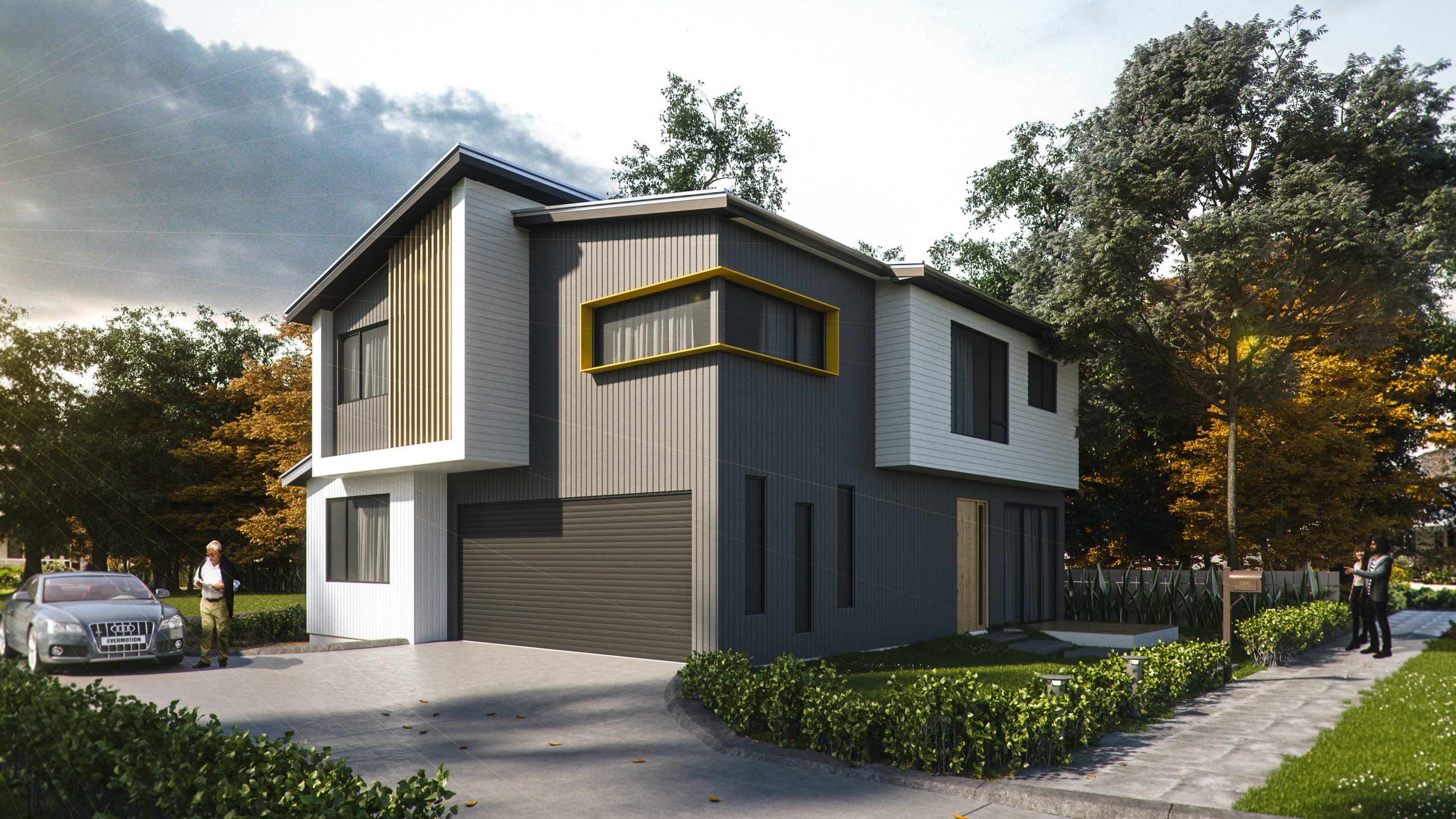 Who are my key contacts in the building process?
Sales Consultant: who will work with you to find the right home for your lifestyle and budget
Site Manager: who will update you weekly on the progress of your home and assist in answering any questions you may have along the way
How long will it take to build my house?
From the signing of your Building Agreement and payment of your deposit through to completion of your home, you should allow between 44-47 weeks depending on the size and complexity of your home.
We can break these time frames down as follows, but please note these time frames are guidelines only.
After you have confirmed your final design, the Building Agreement is signed and you have paid your deposit:
Up to 5 working days from signing of your Building Agreement to a handover meeting with our architect
Depending on how many changes you make to your contract drawings and the impact of those on engineering requirements, up to 6 weeks for processing and administration in preparation for your Building Consent Application*
6-10 weeks for the Council to issue your Building Consent
The time from uplift of Building Consent to onsite works beginning will be recorded in your Building Agreement
20-22 weeks to complete building your home and handover to you
It can take up to 4 weeks for the Council to issue the Code Compliance Certificate
Please add up to 4 additional weeks if your home is in any part of the above process during Christmas
You will love your Dream Home
We use our knowledge and experience to deliver extraordinary results. Exceptional! I was able to select from a wide range of interior design choices. Throughout the entire process, I have been extremely pleased.
Just signed a contract for a house at Swanston Terrace and are extremely pleased with both the quality of the construction and the service provided. 
I am extremely pleased with the service I have received from Dreamhome Group. I would definitely recommend purchasing a home from this company since they have such a good professional service and sell such high-quality homes with excellent exterior and interior designs. Very pleased with our purchase.