Now Selling
We use our knowledge and experience to deliver extraordinary results
Elizabeth Drive, West Harbour
Heric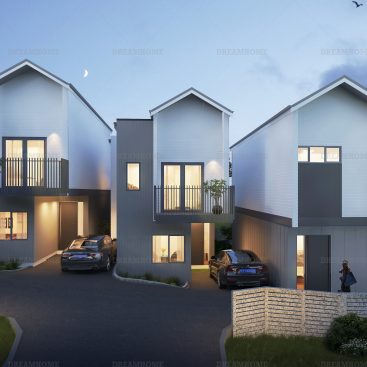 Elizabeth Drive, West Harbour
4
2
1
You will love your Dream Home
We use our knowledge and experience to deliver extraordinary results. Exceptional! I was able to select from a wide range of interior design choices. Throughout the entire process, I have been extremely pleased.
Just signed a contract for a house at Swanston Terrace and are extremely pleased with both the quality of the construction and the service provided. 
I am extremely pleased with the service I have received from Dreamhome Group. I would definitely recommend purchasing a home from this company since they have such a good professional service and sell such high-quality homes with excellent exterior and interior designs. Very pleased with our purchase.